Career Advice & Guidance
We ensure all of our students receive appropriate advice regarding their "next steps" during their time at Hillcrest School and Sixth Form Centre through a programme of careers education and advice and guidance provided by our pastoral team and independent careers adviser.
We are fully committed to ensuring our students leave school with a place in the sixth form, at college or in employment with training (e.g. an apprenticeship) in line with the Government's Raising the Participation Age (RPA) agenda.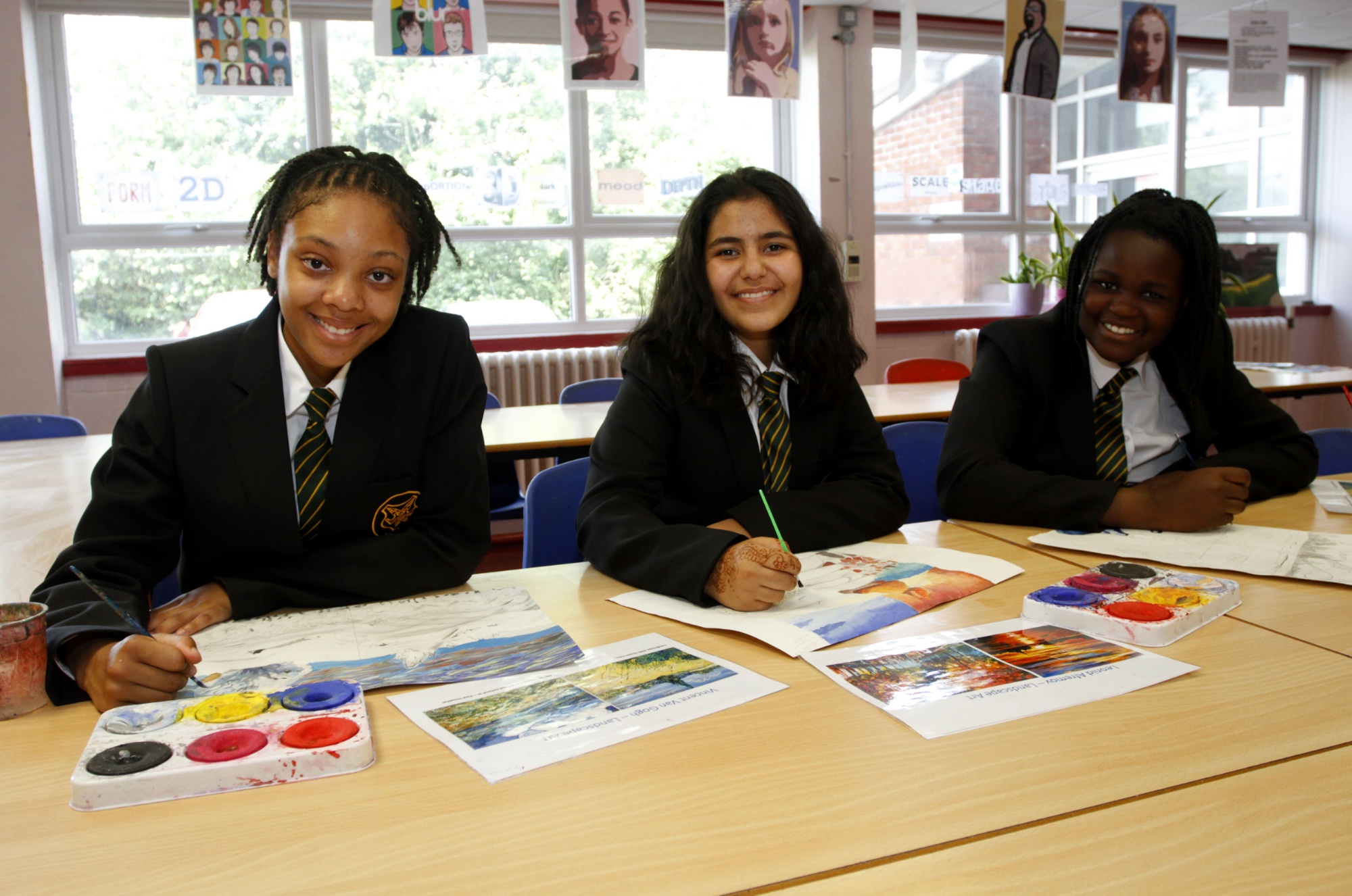 All young people in England are required to continue in education or training until they are 18 years old. This does not mean they must stay in school and are they are able to choose from:
full-time education (e.g at a school or college)
an apprenticeship or traineeship
part-time education or training combined with one of the following:
employment or self-employment for 20 hours or more a week
volunteering for 20 hours or more a week
In the current economic climate, it is important that your child is given the best possible chance to find information on all the education and training post-16.
Here at Hillcrest School, we have a dedicated Careers Adviser, Mrs Matto, to give our students Careers Guidance from Years 8-13 through one to one interviews and drop-in sessions. Mrs Matto is in school on Thursdays and is based in the Advice and Guidance Centre. Parents/carers and students can email Mrs Matto
All aspects of Careers guidance and Work Related Learning is co-ordinated in school by Mrs J. Abbotts. Parents/carers and students can email Mrs Abbotts to find out more information on our careers and work-related learning provision.
Overview of CEIAG provision at Hillcrest School click here
Careers Resources
We have a careers section in the Advice and Guidance Centre with a range of careers information and college/university prospectuses which our students can access during a break, lunch and after school.
kudos-online.co.uk is an online careers questionnaire which matches your likes and interests to a list of suitable jobs.
Useful Websites
View useful supporting documents below