Rockley Sports Visit in the South of France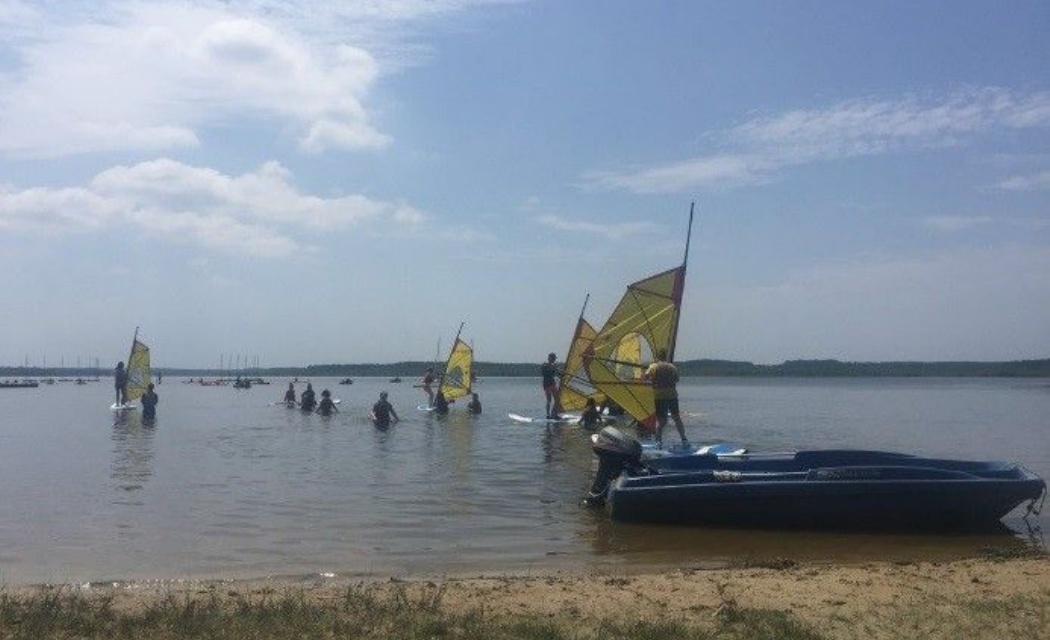 Students have had an amazing week at Azu Rivage in Azur, Landes, in the South of France with this week taking part in a water sports activities on the beautiful Mediterranean Sea and the fresh water lakes in the Aquitaine region.
They have been sailing, kayaking, paddle boarding and lake swimming. They also had a trip to Dune du Pyla.