Primary Olympics held at Hillcrest School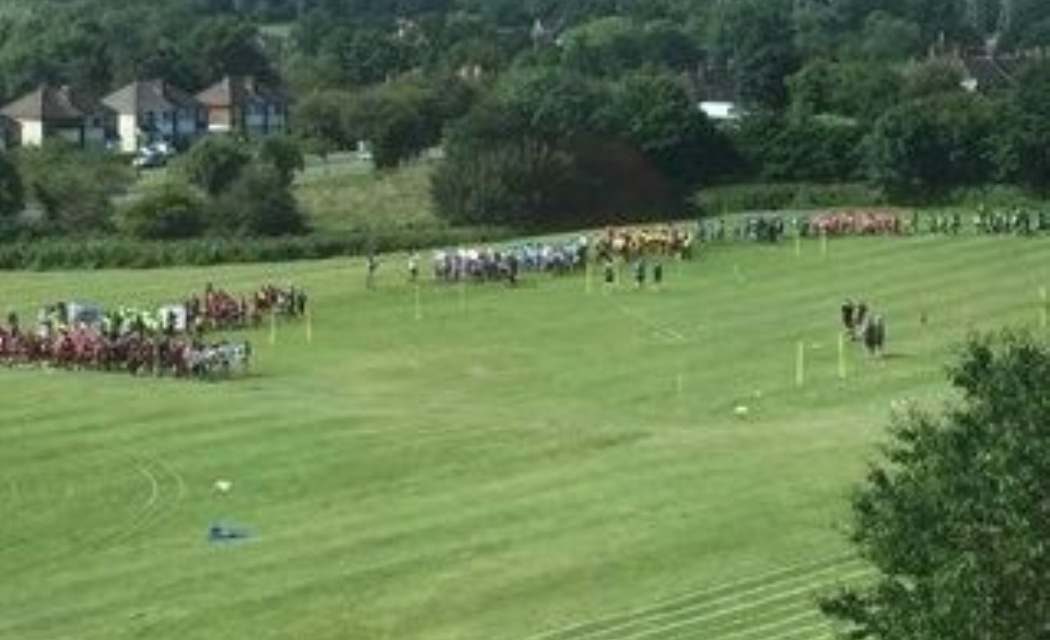 Well done everyone and thanks to all the local primary schools for taking part!
Local primary schools were invited to enter the Hillcrest Olympic Festival which had a fantastic turn out with over 300 pupils from 6 local Primary Schools taking part.
The event opened with the students parading their school banners before they took part in a range of sporting events. Well done to everyone who took part!