Important Safeguarding Information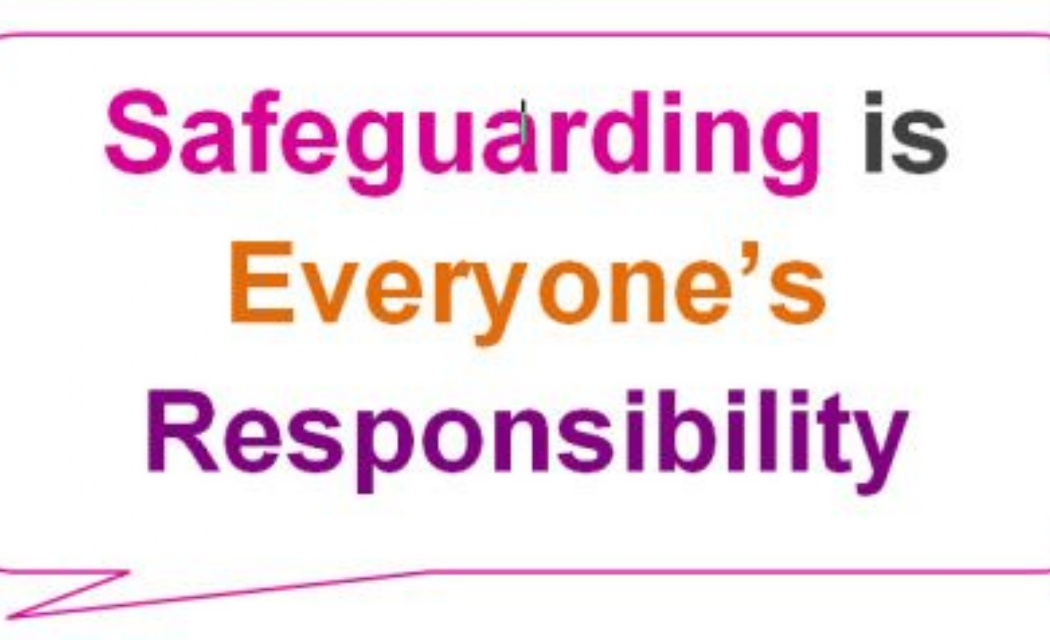 Information for students, parent/carers and external support agencies.
If you have any safeguarding concerns about a child attending Hillcrest School please either email your concerns to safeguarding@hillcrest.bham.sch.uk or call 07538245067 during school hours to speak to a member of the safeguarding team.
For further help and support click here.