School is Closed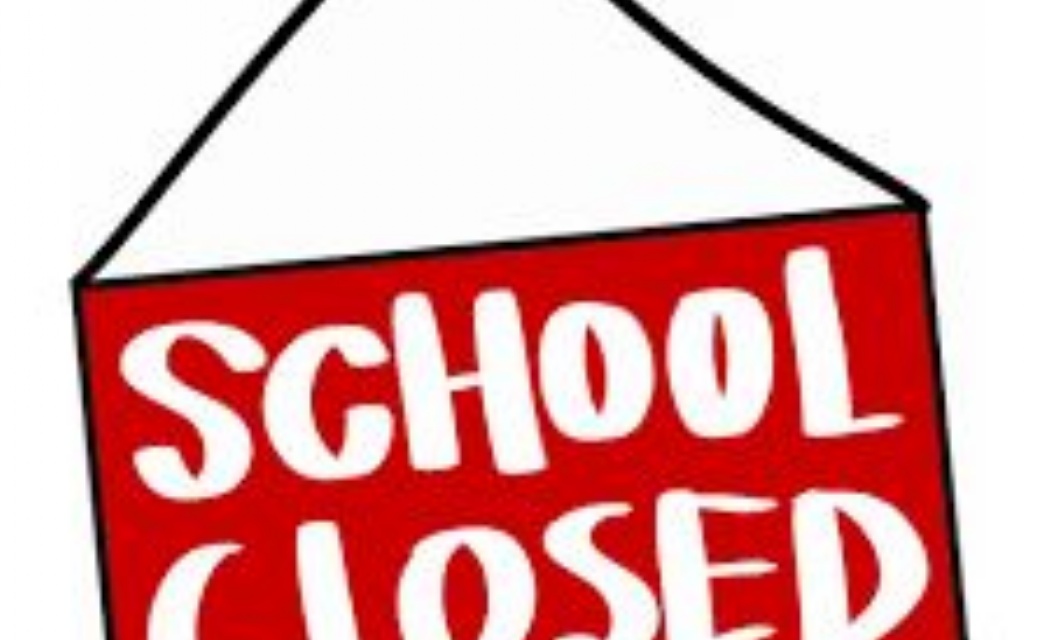 Please enter an introduction for your news story here.
School is currently closed due to staff shortages.
If you have any safeguarding concerns about a child attending Hillcrest School please either email your concerns to safeguarding@hillcrest.bham.sch.uk or call 07538245067 during school hours to speak to a member of the safeguarding team.
For any other queries please contact enquiry@hillcrest.bham.sch.uk.