Information for Parents and Carers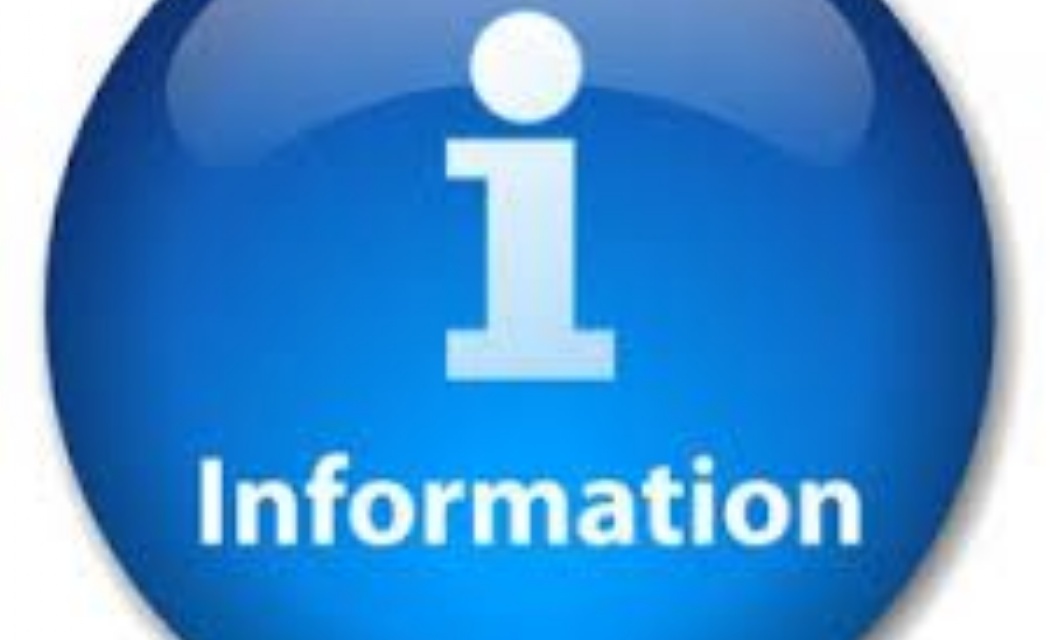 Dear Parents/Carers
Birmingham Children's Trust are committed to providing support to families in Birmingham during these difficult and unprecedented times to ensure the most vulnerable children are protected. As a result, they have put a number of additional support services in place, as outlined below, that families can access during this time.
Freephone number
Due to the closure of city council buildings and the fact that social workers and family support workers may not always be contactable, Birmingham Children's Trust have set up a FREEPHONE line to provide vulnerable families if they cannot contact their allocated Social or Family Support Worker during normal working hours.
The Freephone will operate Monday to Friday outside of the Emergency Duty Team (EDT) hours. The freephone number is 08081 962 288
Monday to Friday - 8.45am to 5.15pm
Friday – 8.45am to 4.15pm

Families should continue to contact EDT on 0121 675 4806 during normal City Council office hours.
Trust Resource Hub
New Aston House will continue to support families with allocated Social Workers and/or Family Support Workers, providing vulnerable families with the necessary resources at a time of hardship. The address is New Aston House, Newtown, Alma Street, B19 2RL.
Families, in an absolute emergency, can go to New Aston House to get resources such as cash, nappies and milk, or supermarket vouchers. The hub has a 'resources store' available for families and foster carers. Stocks will include milk, cash (if vouchers are not available), vouchers for supermarkets, electric and gas, food, nappies and will be restocked on a regular basis. The hub will also have access to TOA, the Trust's officially contracted taxi firm, who will support the hub by transporting resources to families who are unable to collect.
Local Welfare Provision
If your family does not have an allocated Social or Family Support Worker but you need help to buy food or essentials (including utilities), you can apply for short term help by visiting https://www.birmingham.gov.uk/lwp and completing the online application form. Pre-paid cards will then be sent out in the post to support families to buy food and pay utilities. Parents/Carers can also phone the Contact Centre (0121 675 4806) and staff will signpost them to external providers of resources.
In light of the impact COVID-19 is having on the economy, Birmingham City Council has written to residents to ensure they are fully aware of all of the financial support which is being made available through the Government if they are self-employed or a worker for businesses that have been impacted.
Support to SEND families
Information about the support available to families of children with SEND has been posted on the Birmingham City Council website at www.birmingham.gov.uk/localoffer . This includes support available through the Parent Link helpline, Advisory Teachers and Educational Psychology
Furloughed workers
If you are off work because your work place has closed down and you cannot work, you are entitled to furlough payment. However with this, both the employer and employee need to agree to this. The employer will pay 80% of your wage. Anyone is entitled to this as long as they have a UK bank account and have been on payroll since 28th February 2020. However, as stated, your employer needs to agree to this and apply for this on your behalf.

Here is the link about furlough/ job retention scheme https://www.gov.uk/guidance/check-if-you-could-be-covered-by-the-coronavirus-job-retention-scheme
Statutory Sick Pay
Statutory sick pay can be paid for people who cannot work due to coronavirus. For example, people who are having to self-isolate and therefore cannot work. This is not for jobs where the place has shut down only when they should be working but cannot due to isolation. For example if you are working in a shop or as a delivery person but cannot due to getting symptoms or because you are a high risk/ vulnerable person. They will receive £94.25 per week for this. Here is the link about statutory sick pay https://www.gov.uk/statutory-sick-pay/what-youll-get

We hope this information is useful in helping you to access any support you may require at this difficult time. As outlined previously, please do not hesitate to contact the school safeguarding team if you have any questions or concerns at this time. You can do this by ringing 07538245067 or emailing safeguarding@hillcrest.bham.sch.uk
Yours Sincerly,
Mr S Connor-Hemming