Update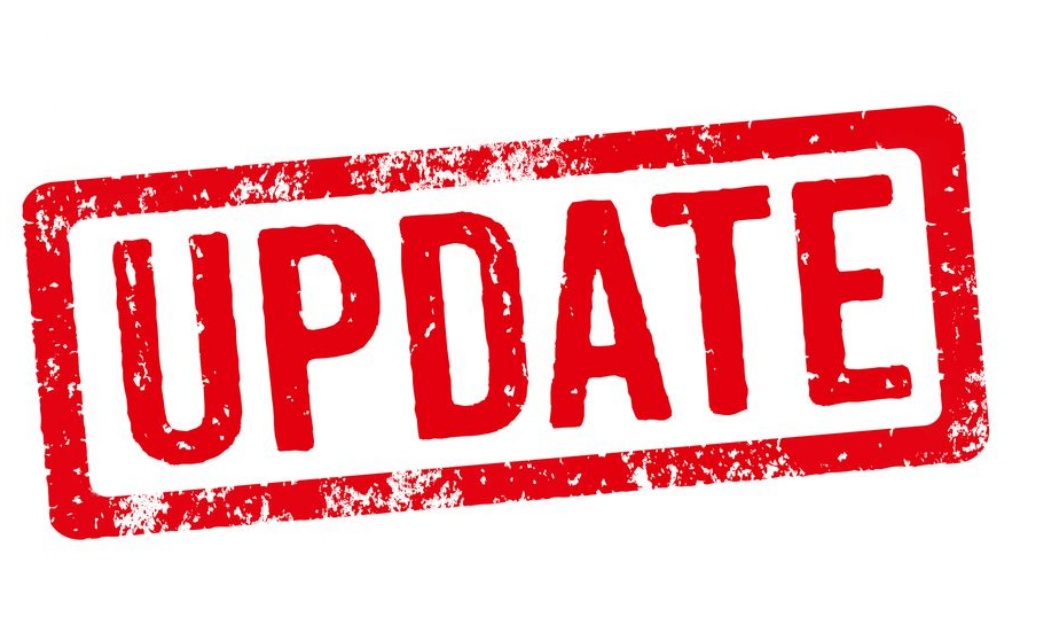 Dear Parents/Carers
We hope you are all safe and well and have managed to have a good break and enjoy some family time.
We are writing to thank all of our parents and carers for the huge support you've been giving to children during the school closures.
We understand that this is a very difficult time for everyone and that you are all balancing family life, health and well-being and other responsibilities in a way that is new to everyone.
The impact of the current situation on mental well-being has been widely covered in the media. There are a number of helpful resources available on the school website together with contact numbers of agencies who can offer support. These have also been sent to you via email during the last few weeks. The link to the Anna Freud Centre for children and Families is especially useful https://www.annafreud.org/
Although all schools currently remain closed to the majority of students, the school summer term 'working from home' will start again on Monday 20th April. Therefore, Hillcrest staff will resume sending work for students via ShowMyHomework.
We appreciate that acclimatising to working from home is a challenge for children and families and it is important that children get into a good routine with this. Your child will now be getting used to the sort of work being set by their teachers. It is therefore important that they see this week as a fresh start to a new term, especially if they have not yet got into a regular working at home pattern.
We will continue to send you regular communications and useful links via ParentMail and email.
If at any time you have any concerns about a Hillcrest student please email safeguarding@hillcrest.bham.sch.uk or call 07538 245067 or contact Children's Advice & Support Service (CASS) on 0121 303 1888.
For all other queries please continue to use enquiry@hillcrest.bham.sch.uk and your enquiry will be passed to the appropriate member of staff.
If you are a key worker or the parent/carer of a child who has a EHCP or social worker and your child can not be safely cared for at home please email enquiry@hillcrest.bham.sch.uk and a member of staff will contact you. When you child is in school during the day the contact number for staff is 07766922518.
Please follow the current government guidance and take good care of yourselves.
Best wishes to you and your families
Hillcrest School and Sixth Form