Summer Break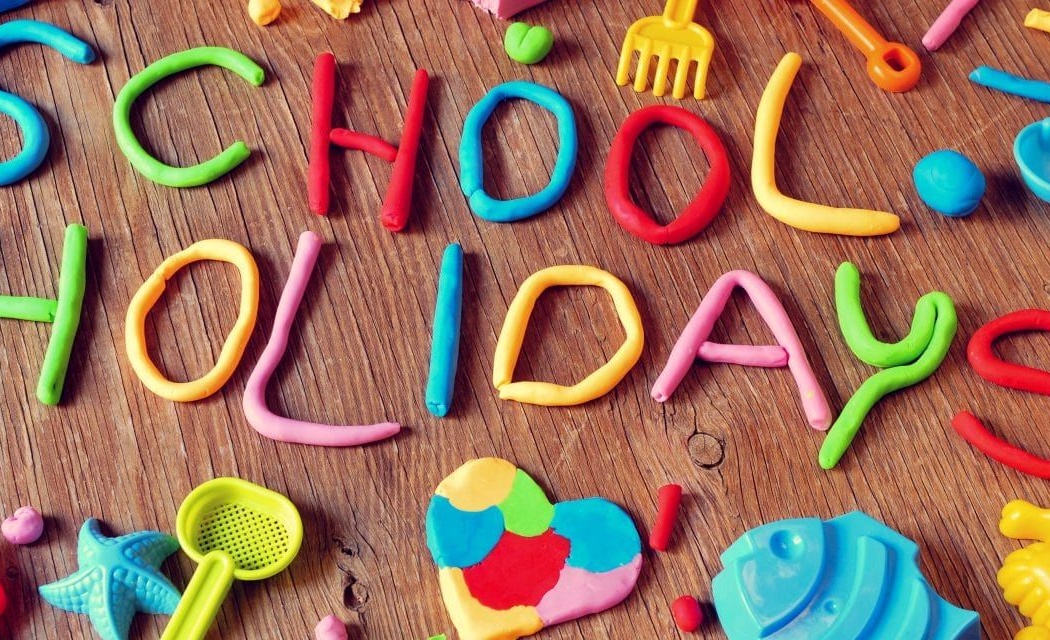 School will close for the summer break on Friday 17th July at 3pm. Please continue to follow the current government guidance and enjoy the summer break, we look forward to seeing everyone in our school community next term.
Main Reception (0121 464 3172) will be open on Monday 20th July and the weeks beginning 10th and 17th August from 9am to 3pm.
A Level Results Day is Thursday 13th August
GCSE Results Day is Thursday 20th August
Details of results day procedures will be sent to Year 11 and 13 students by Friday 17th July.
As always, please do not hesitate to contact the school via email if you require any further support or guidance.
If at any time you have any concerns about a Hillcrest student please email: safeguarding@hillcrest.bham.sch.uk or contact Children's Advice & Support Service (CASS) on 0121 303 1888.
For all other queries please continue to use enquiry@hillcrest.bham.sch.uk (Emails will continue to be checked over the summer periodically)