School Closed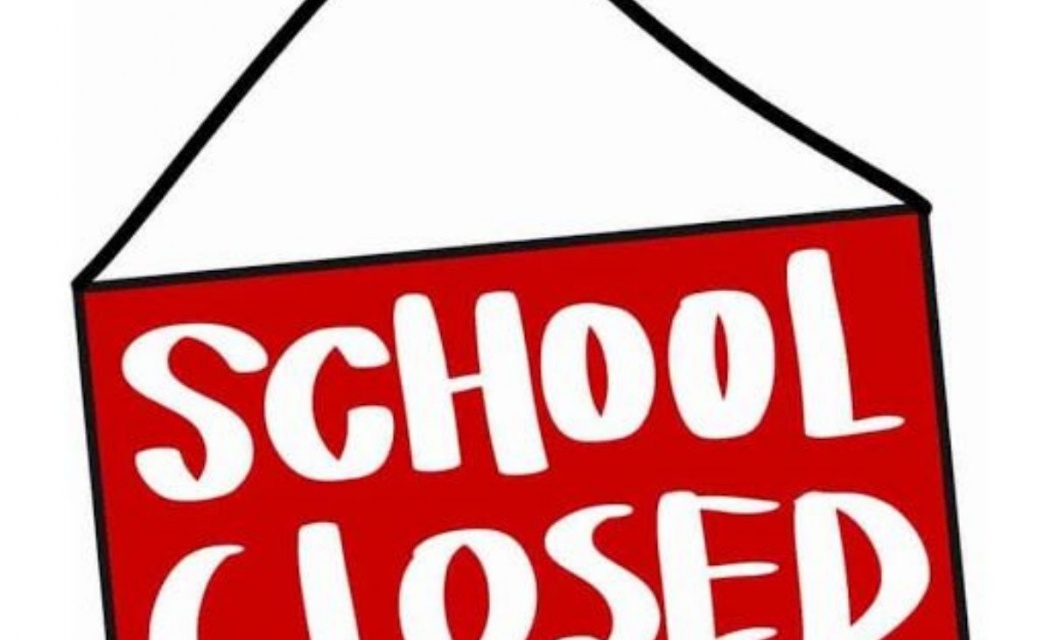 School is currently closed to all students except those who have a parent who is classed as a key worker for the purposes of support available during the COVID-19 pandemic and those students who are classed as vulnerable. If you would like to enquire about a school place for your child please email enquiry@hillcrest.bham.sch.uk and a member of staff will contact you.
If you have any safeguarding concerns about a child attending Hillcrest School please either email your concerns to safeguarding@hillcrest.bham.sch.uk or call 0121 464 3172 during school hours to speak to a member of the safeguarding team.
For any other queries please contact enquiry@hillcrest.bham.sch.uk
Click here to view our distance learning support page for parents/carers and students.
Click here to view COVID-19 school closure arrangements for Safeguarding and Child Protection at Hillcrest School