Summer Holidays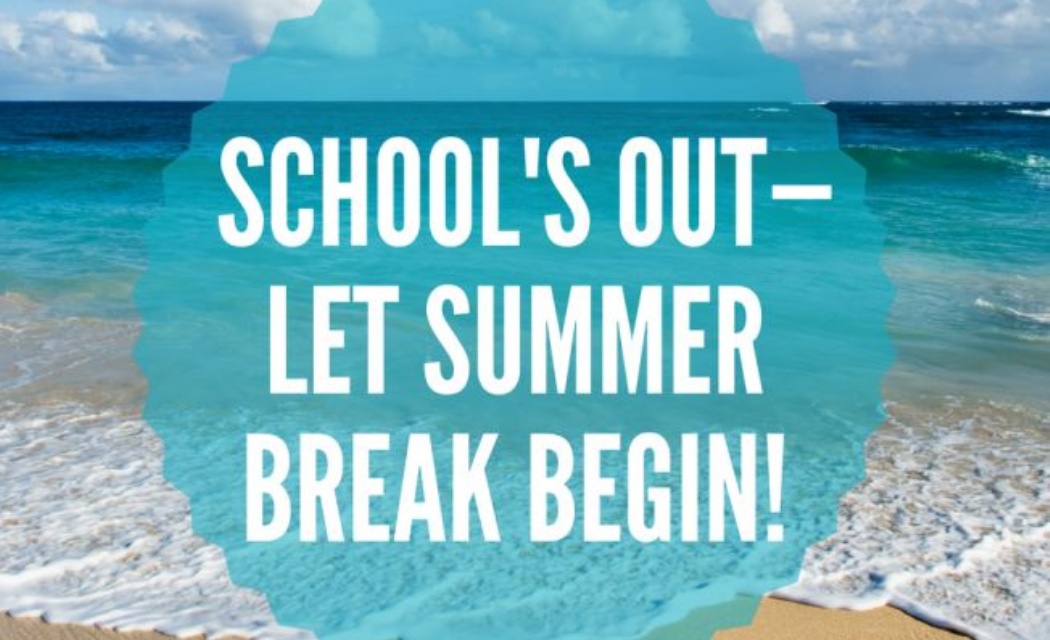 School will close for the summer break on Wednesday 21st July at 12.30pm.
Main Reception (0121 464 3172) will be open weeks beginning 9th and 16th August from 9am to 3pm.
A Level Results Day is Tuesday 10th August
GCSE Results Day is Thursday 12th August
Details of results day procedures have been sent to Year 11 and 13 students.
As always, please do not hesitate to contact the school via email if you require any further support or guidance.
If at any time you have any concerns about a Hillcrest student please email: safeguarding@hillcrest.bham.sch.uk or contact Children's Advice & Support Service (CASS) on 0121 303 1888.
For all other queries please continue to use enquiry@hillcrest.bham.sch.uk (Emails will continue to be checked over the summer periodically)
September 2021
School will re-open again for students in September with staggered start dates due to the new COVID guidance received by school. If you have previously consented to on-site lateral flow testing, your child will attend school the day before their lessons start (on the dates below) according to your child's year group. If you did not previously consent but you would like your child to be included in the return to school covid on-site testing please contact enquiry@hillcrest.bham.sch.uk
Please see below for testing dates and return to school dates. On the testing date your child will only be on school premises for the lateral flow testing and then is to leave the site and return home. Your child is then free to return to school from the return to school date unless you receive instructions otherwise.
Year 7: 2021-22
Testing on school site - Thursday 2nd September, please attend the test centre anytime between 10am to 2pm
Return to school Friday 3rd September 8.45am
Year 12 and 13: 2021-22
Testing on school site - Thursday 2nd September, please attend the test centre anytime between 10am to 2pm
Return to school Friday 3rd September: Year 13- 8.45am, Year 12- 10am
Years 10 and 11: 2021-22
Testing on school site- Friday 3rd September, please attend the test centre anytime between 10am to 2pm
Return to school Monday 6th September: Year 11- 8.45am, Year 10- 10am
Years 8 and 9: 2021-22
Testing on school site- Monday 6th September, please attend the test centre anytime between 10am to 2pm
Return to school Tuesday 7th September- Year 9 - 8.45am, Year 8 - 10am