Examination Results 2021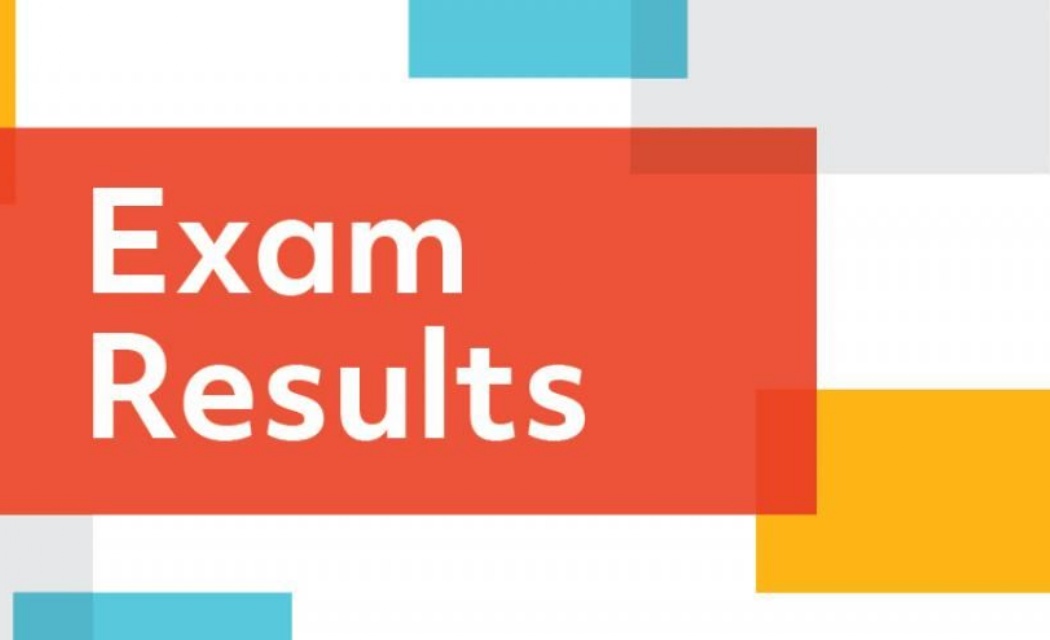 Hillcrest School and Sixth Form Centre is pleased to report some outstanding achievements by its students in their GCSEs, A levels and other qualifications this summer.
This year, following the cancellation of exams, grades were awarded through a process of teacher assessed grades, against a national standard and approved and awarded by the exam boards.
We are immensely proud of all the work and achievements of our students, especially after such a difficult and disrupted year. Our teachers have worked tirelessly to ensure students are all able to progress onto further education and study, and we look forward to seeing what they will achieve in the future.
A Level and BTEC Level 3 Results
A*/A Grades 53%
A* - B Grades 78%
A* - C Grades 100%
100% pass rate for the 10th consecutive year
GCSE and Level 2 BTEC Results
Grades 7 to 9 41% (26% Grade 8/9)
Grades 5 to 9 69%
Grades 4 to 9 84%
Congratulations to all students in the 2021 cohort!
Please see the examination results section on the website for further details of 2021 results and results from 2020 and 2019.