Hillcrest School is now closed for the Christmas Holidays.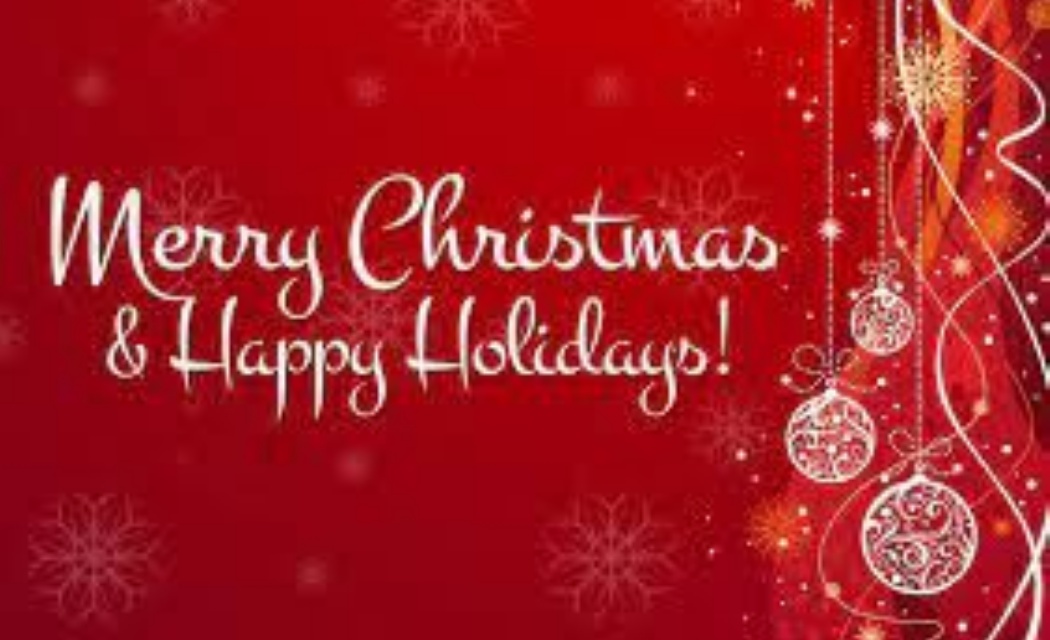 Hillcrest School will close for the Christmas break on Friday 16th December at 12.30pm.
School reopens for ALL students on Wednesday 4th January at 08.45am.
If at any time you have any concerns about a Hillcrest student, please email: safeguarding@hillcrest.bham.sch.uk or contact Children's Advice & Support Service (CASS) on 0121 303 1888. In an emergency always call 999.