New Girls Basketball Sessions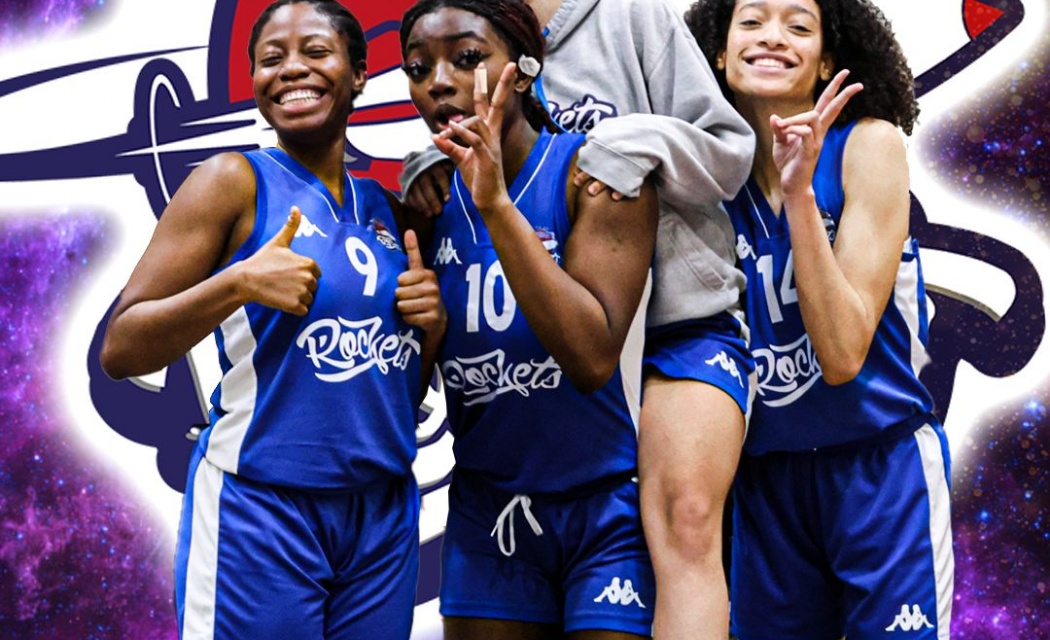 As a school that has previously shown an interest in developing girls basketball, we wanted to share details of a new All Girls session that we are starting here at City of Birmingham Rockets.
Starting on Saturday 14th January our new All Girls Skill Development sessions will take place at Heartlands Academy from 11-12.30 each week. The sessions are aimed at any girls aged 11-18 who have shown an interest in playing basketball and wish to develop their skills.
Our registration form is here: https://www.cobrockets.co.uk/girls-development-sessions/
We would be grateful if you would share this with any girls in your school who might be interested in attending and developing their basketball skills with our club coaches who will be supported by players from our Rockets women's team!